Digitalrooar is the best award-winning digital marketing agency, creating extraordinary, engaging interactions on digital platforms. We, as a digital marketing company in Australia, create the buzz that gets people talking; brands are noticed and companies have the gravity to generate leads. Our lively team of qualified & experienced experts has delivered campaigns for some of Australia's biggest brands. Our digital marketing services develop digital experience combining insights, skills, and knowledge to create interactive systems that promote your brands.
As a reputable digital marketing firm in Sydney, we provide our clients with unrivalled digital marketing solutions. Local marketing, SEO, online advertising, social media marketing, mobile marketing, email marketing, conversion optimisation, and branding services are among the best digital marketing services in Australia.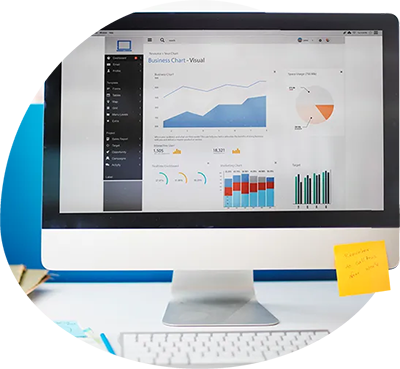 Business Branding
Market Research
SEO Services
Social Media Marketing
Google Ads Campaign Management
Pay Per Click Services








Searching for a digital marketing agency near you in Sydney, Australia? Call us now for data-driven digital marketing consult to grow your business in Sydney, Australia.